Dec. 13 2012 – Köln: SPOT On Denmark in Köln
|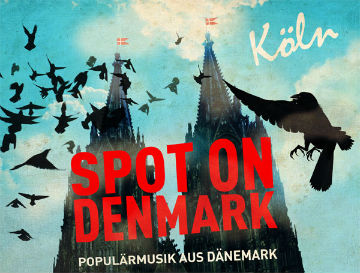 On the 13th of December MXD and SPOT will host SPOT on Denmark in Köln.  I Got You On Tape, Linkoban and Cody make up the line-up.   
SPOT On Denmark
:
On Thursday 13th December – there is going to a SPOT On Denmark night in Köln. First with a B2B Christmas dinner with 50 German, Danish and international music business people, who will all change seats after each of the three courses to get as many as possible to network.    
And when the networking session is over, the night will reach its zenith with showcase performances from I Got You On Tape, Linkoban and Cody at the big Köln venue Stadtgarten.
The line-up has been selected by a Köln-based jury who have attended the last couple of SPOT Festivals. The jury consists of people from the C/O Pop festival, the nationwide music channel einsLive, Germany's biggest music magazine Intro, the venue Stadtgarten, the college radio Köln Campus and the music blog Lets Get Hey. (Click 
here
 for more info on the event and enrolment)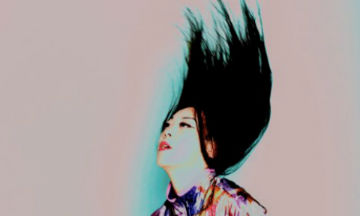 Follow-up and expansion in Köln
SPOT On Denmark in Köln was held for the first time last year and with so overwhelming success that the only sensible option is to continue – and to expand the collaboration in a city where the concentration of significant media, major music players (clubs, festivals, record companies, etc), film, television and game industry is indisputable. MXD boss Thomas Rohde says, – "At the same time the campaign is part of the increased focus that MXD and SPOT have put on Germany now, and for which we have received additional funding from the Danish Ministry of Culture and the Danish Arts Council – precisely because of the great interest in Danish music that we encounter in Germany right now no matter whether we are talking mainstream or underground".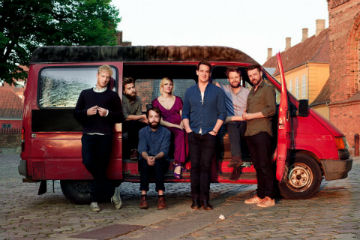 Thomas Rohde points to the September Top 10 on the German college radios where four out of ten acts were Danish (Read here). He concludes, – "With Germany – we're talking about the biggest music market in Europe, the third-biggest in the world right here at our doorstep which means that logistics and economy work out well for Danish bands if they want to cultivate this market. That is why MXD and SPOT focus on Germany, which is reflected by the record-high number of invitations for and participants from the German music industry at the SPOT festival as well as by the increased Danish activity in Germany." 
SPOT On Denmark in Köln is organised by MXD and the SPOT Festival with additional funding from the Danish Ministry of Culture.